Putting Your Breathing Back On Track For Improved Well-Being. 
Breathe Easy Clinic is a first of its kind clinic in North East India dedicated to providing quick and effective solutions for all respiratory problems, pulmonary diseases, sleep disorders and internal medicine.  
The Breathe Easy Clinic provides solutions to all the common disorders of breathing, including those who are critically ill and require intensive care services. The clinic will also focus on counselling, awareness, prevention and rehabilitation programs. 
OUR RESPIRATORY AND CHEST SPECIALISTS
Our Doctors  treat a wide range of respiratory conditions, having access to cutting-edge technologies and treatments available at The Breathe Easy Clinic. Diagnosis and treatment using the latest technology and techniques will be available for common and non-life threatening respiratory conditions. 
Our appointment team will arrange for you to meet with a consultant as soon as it is convenient for you. We have partnered with some of the leading Consultant Cardiothoracic Radiologists to deliver a bespoke approach to the early diagnosis of respiratory and lung conditions.  
Breathe Easy Clinic will aim to help patients suffering from asthma, shortness of breath, coughing and on reducing disordered breathing so that breathing patterns become more efficient. 
Our vision is to make healthcare more accessible, affordable, and assuring for patients. Our people are passionate, hard working, and committed to ensuring we deliver the highest level of patient care possible.  
Patients can relax in the warm, caring and luxurious environment while they have an appointment or a procedure done at our Respiratory Unit. You'll be looked after every step of the way and treated with the utmost respect and attention because here, our patients always come first.  
Our Consultants devise breathing difficulties treatment based on each individual patient, and you can be sure that the respiratory treatment created for you will be the most effective way of resolving your illness or condition and allowing you to breathe easy once again. 
Covid infection and post
Covid care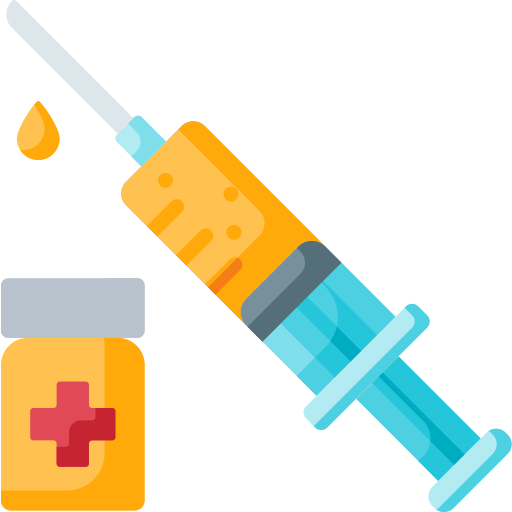 Adult Vaccination
Allergic airway disorders like Asthma and rhinitis
COPD, with pulmonary rehab
Long term Home
oxygen therapy
Home NIV/BIPAP therapy
Smoking/Tobacco
cessation clinic
Snoring and Sleep apnea
Preventive cardiology
Heart failure and breathing disorders related to cardiac disorders.
Heart failure and breathing disorders related to cardiac disorders
Psychiatry services
MD MED
Experience : 20+ years
MBBS, DNB, FCCS, MNAMSExperience : 10+ years
MD ​
Experience : 23+ years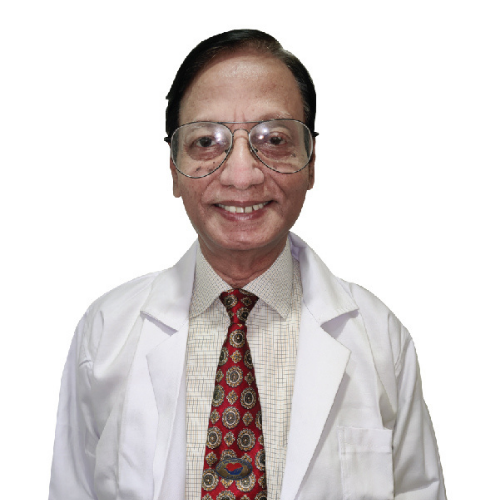 DR. NIRMAL K BHATTACHARJEE
MBBS (Gau) Hons. Gold medalist MD (Dib), D.Card.(Cal) FCCP (Ind)
Experience : 20+ years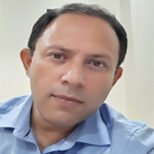 MBBS, MD (Medicine), DM (Cardiology)
Experience : 20+ years