Best Heart Clinic in guwahati.
Apollo Clinic, Guwahati brings together world-class cardiologists who have consultant posts at the leading hospitals. Our clinic provides the full range of non-invasive cardiology investigations, using state-of-art equipment. Our cardiologists work collaboratively to combine their expertise for the benefits of all the patients. 
Apollo Clinic provides a full range of diagnostics and access to advanced imaging for on-site cardiac CT and cardiac MRI, permitting the full range of advanced imaging to be offered to our patients. Designed to cater to patients with the highest expectations, we aim to provide easy access and efficient patient-centered care to world-class standards.  
Apollo Clinic is led by the leading cardiologists who specialize in their specific interest areas and together provide comprehensive cardiac care. In addition to our cardiologist's quality care and expertise, we are committed to offering our patients the latest cutting-edge treatments and technologies. We believe that the best cardiac care can only be achieved by the best cardiologists in their fields. Working together for you and your heart. Apollo Clinic provides a comprehensive and contemporary approach to patients with cardiovascular conditions and is led by reputed cardiologists who between them are experts and opinion leaders in all aspects of cardiovascular disease.
Apollo heart clinic possess the following features:
Experienced and Qualified Staff: The Apollo heart clinic has a team of qualified and experienced cardiologists, nurses, and support staff who are capable of handling all types of cardiac issues.
Comprehensive Cardiac Services: The clinic provides a range of cardiac services, including diagnosis, treatment, rehabilitation, and education.
Advanced Technology: The heart clinic has the latest equipment and technology to provide accurate diagnosis and treatment of cardiac conditions.
Convenient Location and Hours: The clinic is located in an easily accessible location and have convenient hours of operation to accommodate patients' schedules.
Personalized Care: The clinic offers individualized care plans tailored to each patient's unique needs, preferences, and medical history.
Patient Education: The heart clinic provides education and resources to patients and their families to help them understand their condition and manage their health effectively.
Quality of Care: The clinic has a good reputation for providing high-quality care, as evidenced by patient outcomes, accreditation, and patient satisfaction ratings.
Collaborative Approach: The Apollo clinic has a multidisciplinary team that works together to provide comprehensive care to patients, including primary care physicians, specialists, and other healthcare professionals.
Access to Clinical Trials: The clinic has access to clinical trials and research, which can provide patients with the latest treatments and therapies.
Overall, Apollo heart clinic provides a comprehensive, personalized, and high-quality care to patients, using the latest technology and a collaborative approach to ensure the best possible outcomes.  
Our doctors aren't just leaders in cardiology; they're leaders in their sub-specialties. That means they are all experts in highly specific aspects of cardiology.  And know exactly how to tackle your case. So, once we've assessed your initial needs, you'll see the best person the first time round.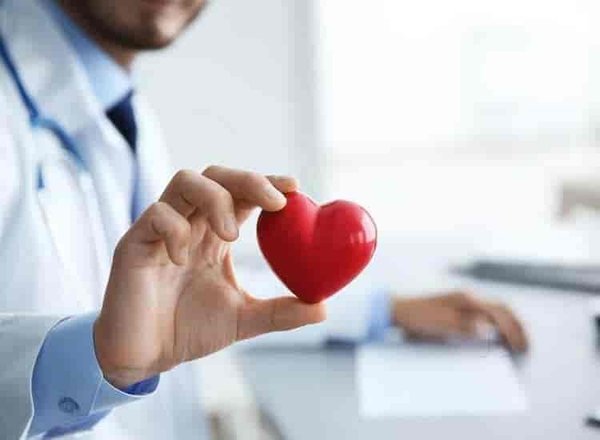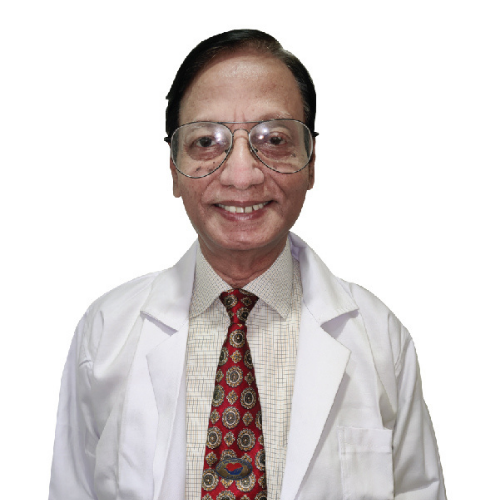 DR. NIRMAL K BHATTACHARJEE
MBBS (Gau) Hons. Gold medalist MD (Dib), D.Card.(Cal) FCCP (Ind)
Experience : 20+ years
MBBS, MD (Medicine), DM (Cardiology)
Experience : 20+ years
MBBS, DNB, FCCS, MNAMS
Experience : 10+ years