MBBS, DCH PGT (SGRH)
Experience : 15+ years
Dr. Barnali Das has completed her MBBS, DCH PGT (Pediatrics) with an excellent academic record. In clinical practice for over 15+ years now, her personal attention to all the admitted patients and their journey to recovery have gradually built up a loyal clientele in Apollo Clinic. Patient welfare in her mind and humbleness in her heart, Dr. Barnali is acknowledged by her juniors, peers and seniors for her clinical acumen. She feels strongly about rational antibiotic usage and is very particular about prescribing minimum medicines to patients. 
MBBS, MD (Paediatrics), PGPN (Paediatrics Nutrition)Experience : 10+ years
Dr. S Gohain is proficient in several procedures like central and peripheral line insertion, lumbar puncture, thoracocentesis, bone marrow aspiration, neonatal resuscitation, umbilical catheterization, exchange transfusion, intubation, chest tube insertion, mechanical ventilation, and management of emergency cases and OPD cases. He has experience working in the Level III neonatal care unit. As the name suggests, a paediatrician has to deal with utmost patience and care, and Dr. S Gohain is an expert in it.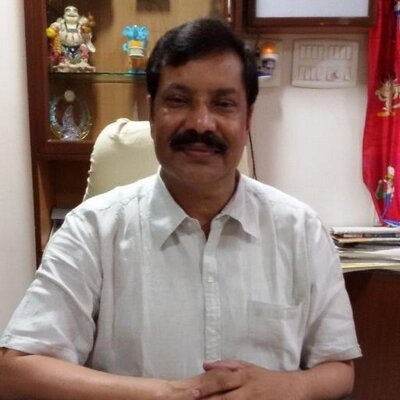 M.B.B.S M.D(Paediatrics)
Experience : 40+ years
Paediatricians are responsible for understanding the specific needs of a growing child.
With over 40 years of experience Dr.M.P Bajaj has become a popular name in the field of paediatrics

He has his expertise on treating the most common pediatric diseases which include
•Anemia •Asthma •Chickenpox •Diphtheria •measles •mumps •Pneumonia •fever •whooping cough •bronchiolitis He has also done case managements for more complex cases like •Autism •Downs syndrome •Kabuki syndrome etc.

A child's health includes physical,mental and social well- being and they are more vulnerable to illness and health complications.