Senior ENT head & Neck Onco Surgeon - MS, MCH
MS(Surgery), DNB (Surgical Oncology) Experience: 23+ years
Dr. Mridul Kumar Sarma is one of the best oncology doctors in Guwahati. He completed his MBBS from Guwahati Medical College – 1998 and MS in Otorhinolaryngology. He has a total of 23+ years of experience working at top medical facilities. Dr. Sarma is currently associated with Apollo Clinic, Guwahati as Senior ENT head & neck onco surgeon. Otorhinolaryngology is a medical specialty that is focused on the ears, nose, and throat. It is also called otolaryngology-head and neck surgery because specialists are trained in both medicine and surgery.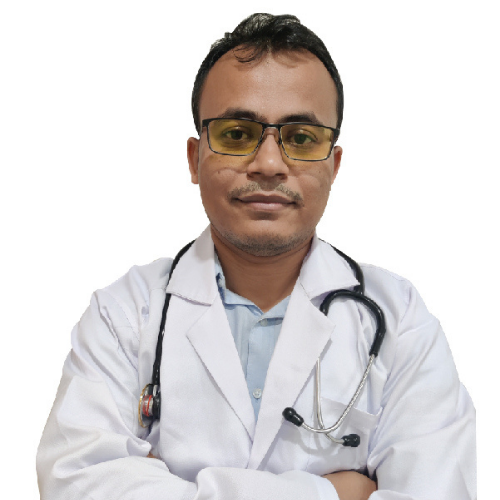 MS(Surgery), DNB (Surgical Oncology)
Dr. Rajiv Paul is one of the top surgical oncologists in Guwahati. He is widely known for his expertise in the management of cancer given his extensive experience in oncology and hematology. With a steadfast spirit, he offers a comprehensive, multidisciplinary approach to diagnosing and treating all types of cancers including blood cancer, breast cancer, eye cancer, mouth cancer, skin cancer, prostate cancer, kidney cancer, bladder cancer, gastrointestinal cancer, lung cancer, head and neck cancer, brain cancer, and bone cancer.  
MBBS, MS
Experience : 10+ years
Dr. Ashish Gupta is a celebrated oncologist with a passion for providing the highest standard of oncology care – and the professional prowess to make it a reality. He completed his MBBS from Assam and did his specialization in surgical oncology.  Dr. Gupta strives hard  to build a truly world-class oncology service. He is committed to creating a model of care that puts patients first, and an environment where his team is inspired and supported to be at their best, every day.