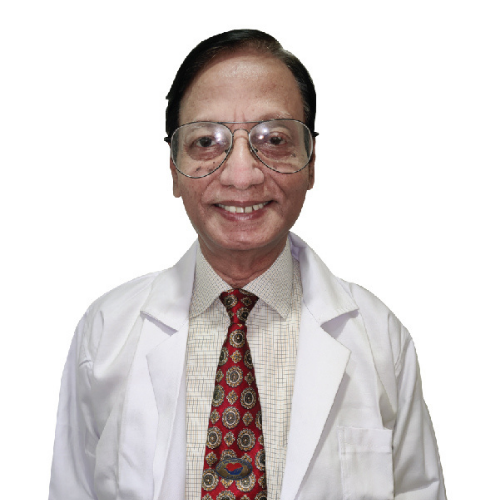 DR. NIRMAL K BHATTACHARJEE
MBBS (Gau) Hons. Gold medalist MD (Dib), D.Card.(Cal) FCCP (Ind)
Experience : 20+ years
Dr. Nirmal Kanti Bhattacharjee is a renowned cardiologist in Guwahati, having nearly five decades of experience in medical practice.
With a brilliantly shining academic career from his childhood, he graduated from Gauhati Medical College in 1966, standing first with honors in almost all subjects, probably still a university record, and honored with the University gold medal.
Subsequently, he pursued his post-graduation from Calcutta and Dibrugarh, followed by a short training on echocardiography at AIIMS, New Delhi.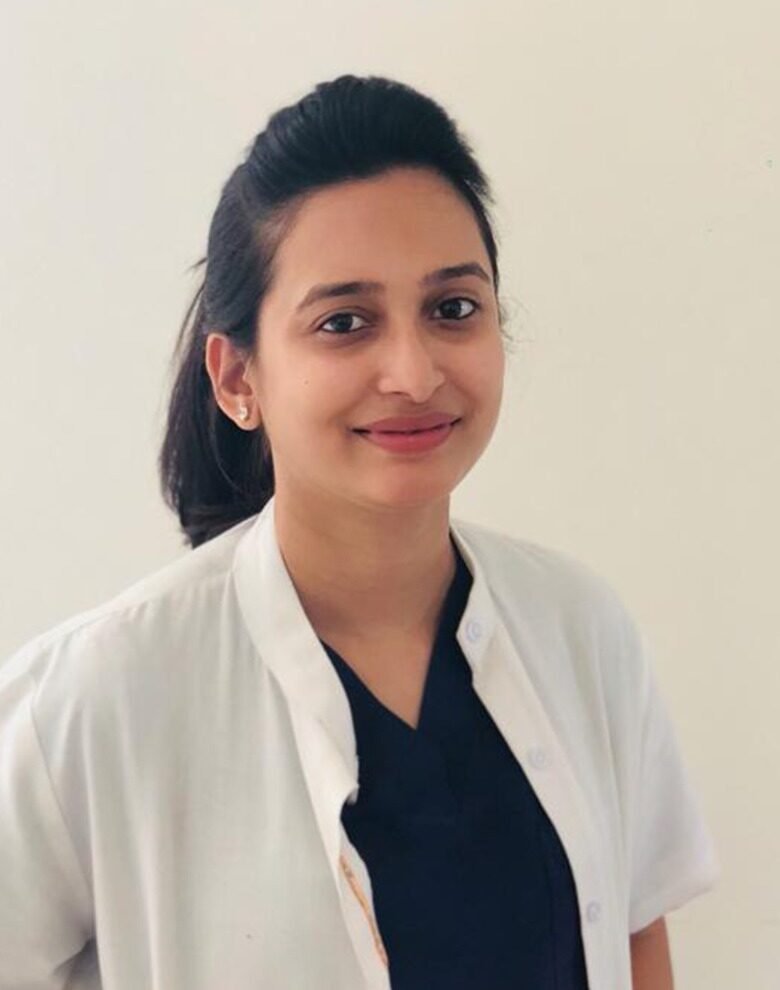 Interventional Cardiologist
Interventional Cardiology is a subspecialty of Cardiology that are trained in treating and diagnosing cardiovascular diseases as well as congenital and structural heart conditions, utilizes non surgical ,catheter – based treatments to repair narrowed arteries , heart valve disorder and congenital heart disease.
Other areas of specialities are
•Placing pacemakers •Single chamber •Double chamber •ICD •CRT -P , LRT -D •Angioplasty via the wrist (Radial approach)
Come for your consultations @ Apollo Clinic Bora Service and book your appointment
@9085612000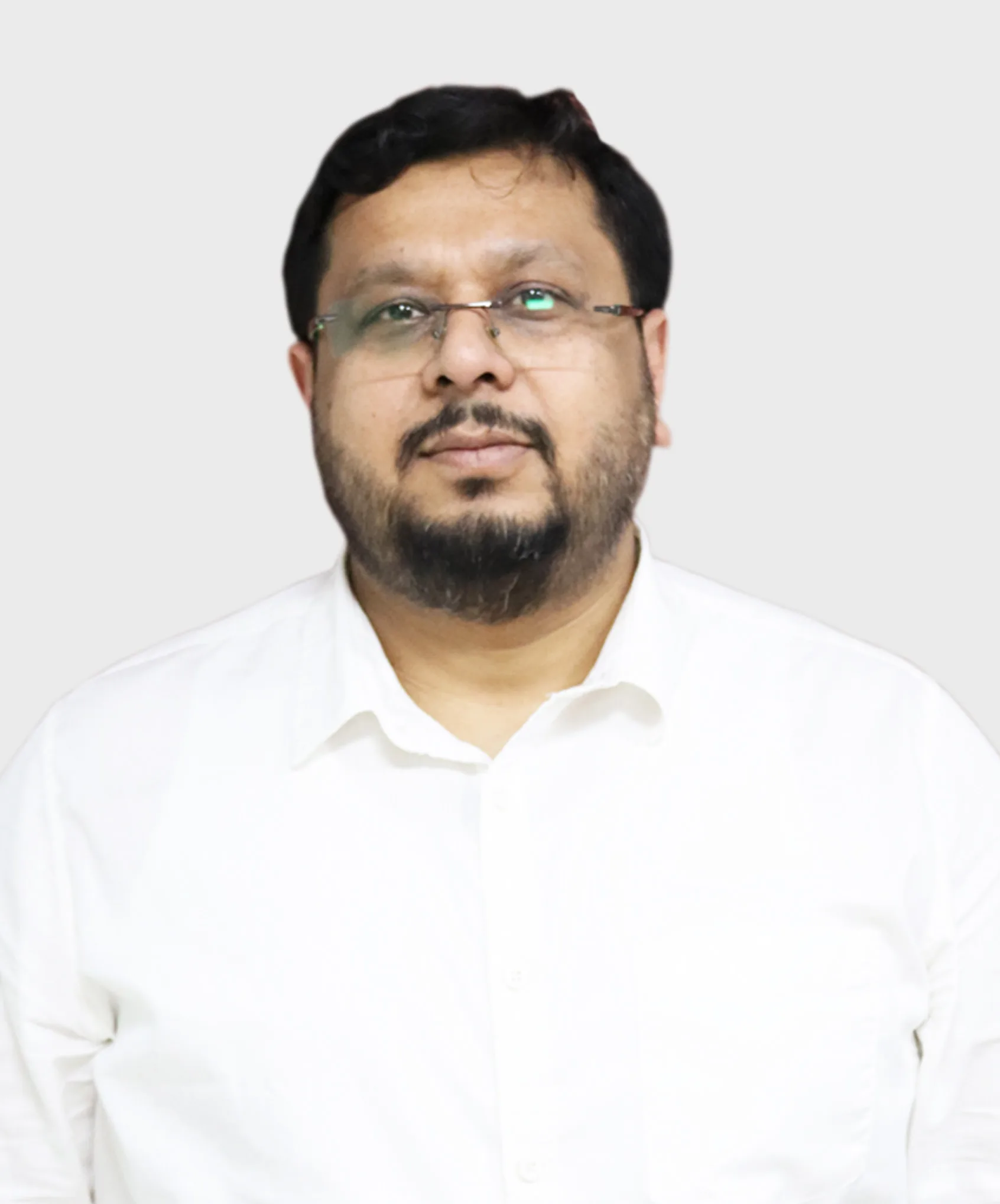 Dr. Rondeep Kumar Nath Sivam
MBBS, MD (General Medicine), DM (Cardiology)
Dr. Sivam is currently working with Narayana Superspeciality Hospital, Guwahati as a Consultant Dept. Of Cardiology. Prior to that he was working as a Consultant Dept of Cardiology in Apollo Hospitals Guwahati since September 2019. He completed his DM Cardiology from NEIGRIHMS, Shillong in August 2019 and he completed Specialisation in General Medicine (MD General Medicine) from Gauhati Medical college and Hospital, Guwahati, Assam. Thereafter he has served as Medicine Consultant in a District level Civil Hospital, Registrar/ Resident Physician in the Department of Cardiology, Gauhati Medical College and Hospital, Guwahati and Senior Resident Doctor (Non Academic) Deptt. Of Cardiolo
MBBS, MD (Medicine), DM (Cardiology)
Experience : 20+ years
Dr. Farhin Iqbal is one of the leading cardiologist in Guwahati with over 9+ years of experience in his expert hands. Dr. Iqbal is also the Assistant Professor in the Department of Cardiology, Guwahati Medical College. He has been bestowed with many prestigious accolades as an acknowledgment of his excellence in the field of cardiology. Throughout his career, he has contributed to the medical community through numerous national and international conferences and community services. 
MBBS (HONS), MD Medicine, DM Cardiology, Associate International Fellow European Society of CardiologyExperience : 10+ years
Professionally trained cardiologist with experience ensuring high standards of culturally competent care for a wide variety of patients with diverse needs in Cardiology with more than 10 years of experience.  
He has a particular interest in coronary interventions and interventions for structural heart disease. He has good clinical judgment, remains Calm under pressure is an Open-minded communicative physician, and is very much Culturally sensitive.