MBBS (GAU), MRCGP (UK), MRCP (UK) MRCP (Diabetes & Endocrinology) (UK) FECSM (Amsterdam) Etzwiler Fellow, Mayo Clinic (USA)
Experience : 15+ years
Dr. Mithun Bhartia is the only trained Sexologist & Endocrinologist in Guwahati & North East India and represents our nation at the worldwide AGP Clinic Academy, which spearheads the latest innovative methods to treat and monitor Diabetes. Dr. Bhartia has over 15+ years of experience dealing with health issues related and conditions like infertility, Erectile Dysfunction, and disorders in the hormone-producing adrenal glands and pituitary glands. He is passionate about providing education, counseling, and therapy to enrich individuals and couples in their communication, emotional bonding, and the art of lovemaking.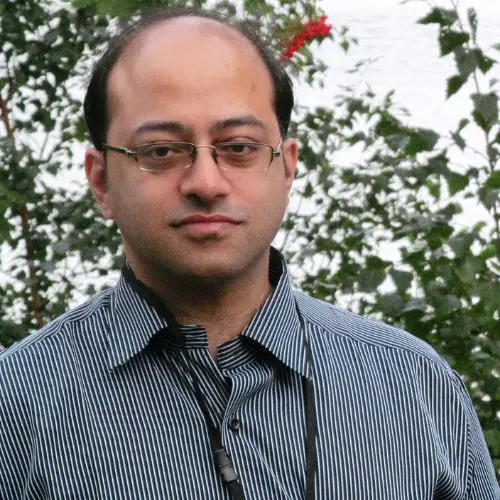 DR. SUNIL MALLA BUJAR BARUAH
MCH, MS- Surgery, MBBS
Experience : 12+ years
Dr. Sunil Malla Bujar Baruah is a reputed Endocrine and Breast Surgeon from Guwahati, who has experience of 15+ years in providing expert surgical care for disorders of the thyroid, parathyroid, adrenal glands, and neuroendocrine system, and others. He completed MCh – Endocrine Surgery from Sanjay Gandhi Postgraduate Institute of Medical Sciences, Lucknow in 2014 and MBBS from Armed Forces Medical College (AFMC), Pune in 1999.