Urology is the area of healthcare that concerns the urinary system of men and women, as well as matters of reproductive health in men. Urologists are experts in this field, working to diagnose and treat any problems that occur in these parts of the body. 
Apollo Clinic, Ulubari Guwahati is committed to providing quality urological care in a patient friendly setting. We are pleased to be able to offer our patients state-of-the-art technology and the most innovative therapies for the treatment of all urologic conditions. We have all the answers to your male as well as female urology problems. Our techniques in reconstructive and Endourology are the latest. We have experienced urologists who are capable of dealing with all sorts of urological disorders.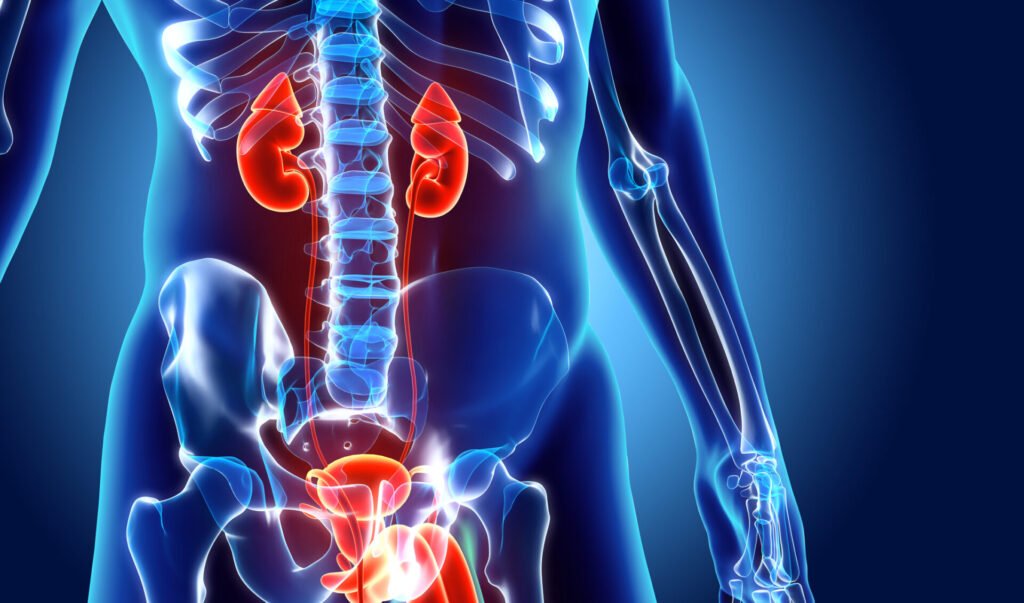 The most common male health problems involve disorders of the genitourinary system, which includes the bladder, urethra, prostate gland, penis, and testicles. These disorders may encompass infections, weakening of organs, and sexual diseases. For that reason, special attention must be paid to the health of the genitourinary system in order to maintain normal sexual functioning, proper elimination, and sustained immune resistance. This article discusses holistic treatments for common male problems, including andropause, low sexual energy and impotence, premature ejaculation, enlarged prostate and prostatitis. 
Apollo Clinic has fellowship trained physicians that specialize in the treatment of these disorders. We emphasize patient education and empower women to make their own health decisions. All available treatments (including surgical and non surgical treatments) are thoroughly explained to each patient so she is able to choose the appropriate treatment that fits her way of life.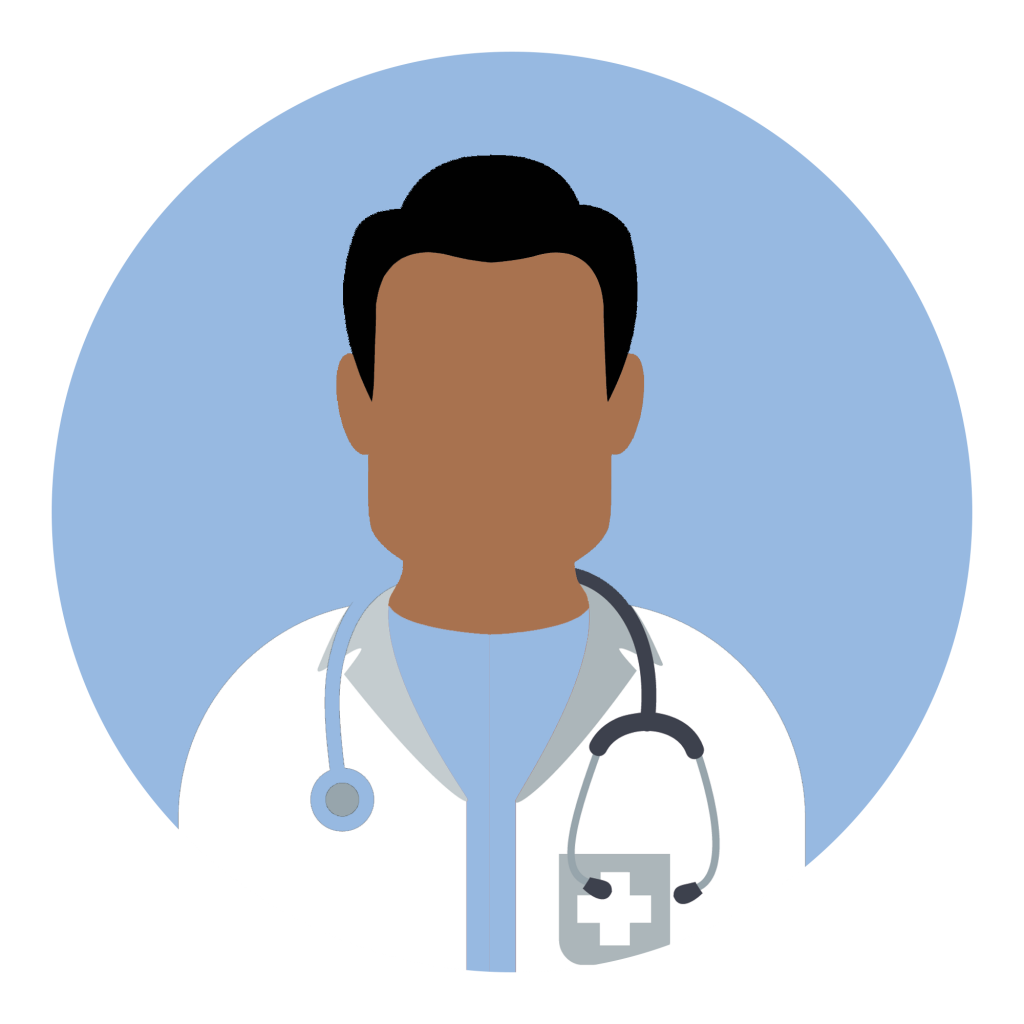 DR. Sharwan Kumar Singhania
MS, DNB, MCH, MNAMS
Experience : 40+ years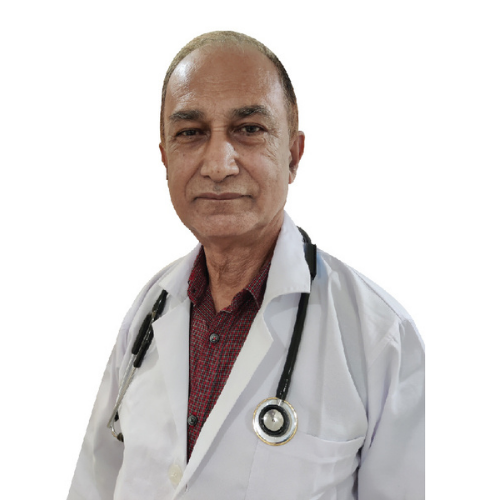 MBBS, MS,M.Ch (URO) AIIMS
Experience : 40+ years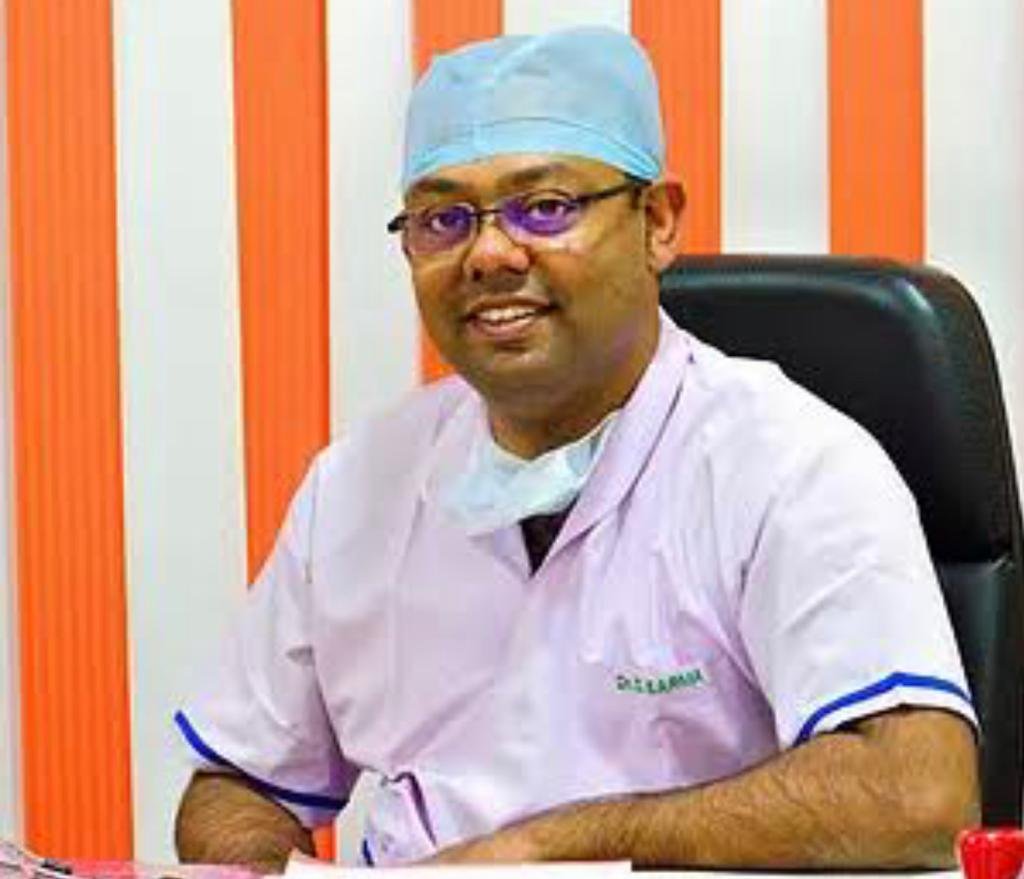 MBBS, MS - General Surgery and MCh - Urology.
Experience : 15+ years