Rheumatology is a subspecialty in internal medicine and paediatrics that deals with the joints, soft tissues, autoimmune diseases and heritable connective tissue disorders. A rheumatologist specialises in the diagnosis, treatment and therapy of rheumatic diseases. 
Rheumatologists treat autoimmune conditions, which occur when the body mounts response to an unknown trigger. These responses usually fight infection, but autoimmune diseases cause them to instead attack the tissues of the body itself. When the immune system attacks the linings of the joints, they cause the painful inflammation and swelling as seen in rheumatoid arthritis. Other autoimmune diseases lead the immune system to attack the lining of the intestines, nerve cells, blood vessels, muscles of the legs and arms, skin cells, thyroid and other systems of the body.  
Rheumatic diseases are conditions of inflammation and auto-immunity and there are more than 200 diseases that may be treated by a rheumatologist. At Apollo Clinic, our expert staff is dedicated to providing the very best in care for a vast array of musculoskeletal diseases and autoimmune conditions, commonly and collectively known as rheumatic diseases. We're committed to providing compassionate, cutting-edge care to patients suffering from conditions that are often chronic and damaging to quality of life. We strive to provide remission or relief to patients suffering from different types of immunologic and rheumatic diseases, including various types of arthritis, lupus, osteoporosis, vasculitis, bursitis and fibromyalgia. Our skilled and dedicated medical staff works to provide the very best in clinical care for patients living with stiff or swollen joints, limited mobility and symptoms of conditions that are often difficult to diagnose. We know every patient is unique, so treatment is tailored to every individual and based upon thorough previous diagnostic evaluation.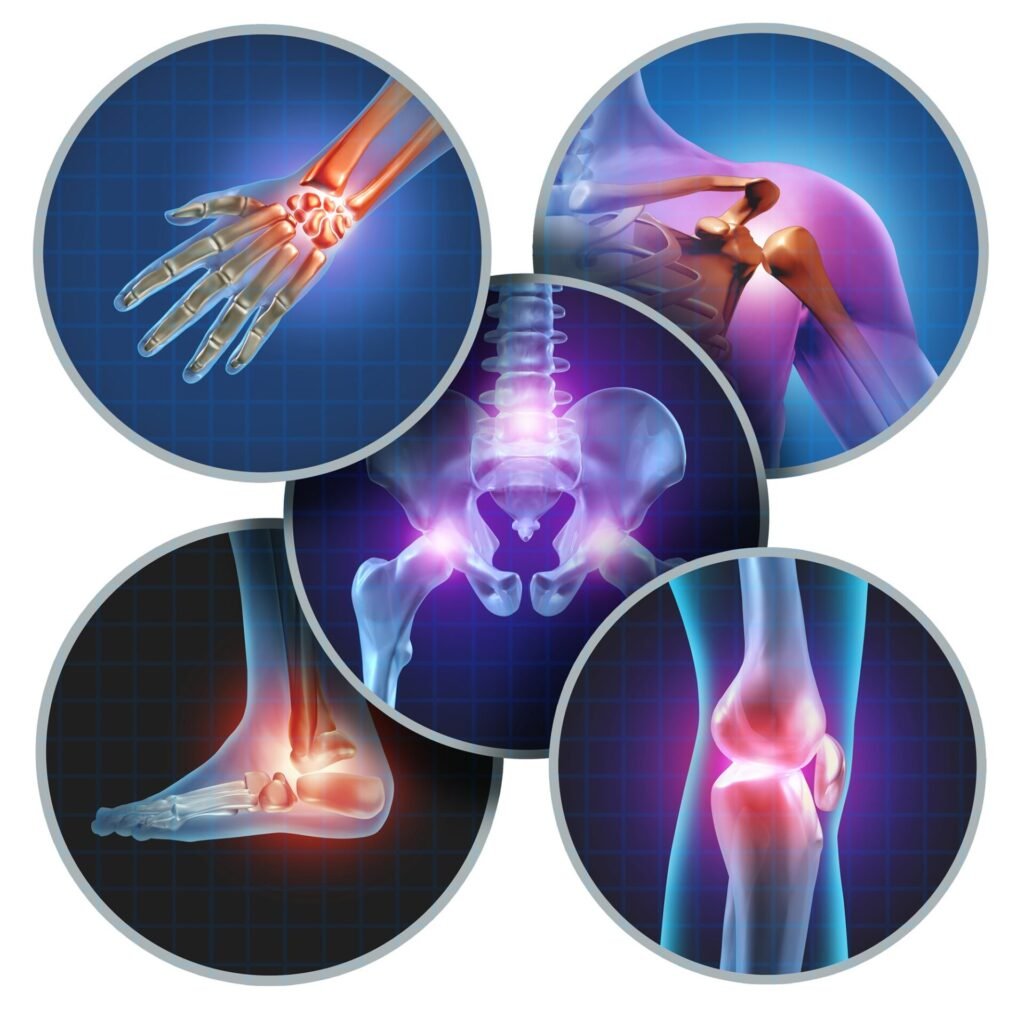 MBBS - MD AFIH FACH
Experience : 25+ years
Rheumatologist & Immunologist
MD - Internal Medicine, DM - Clinical Immunology and Rheumatology
Experience : 8+ years