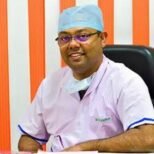 MBBS, MS - General Surgery and MCh - Urology.
Experience : 15+ years
Best Urologist In Guwahati
Dr. Debanga Sarma is one of the best urologist in guwahati and currently is associated with Apollo Clinic, Guwahati as a Urology Consultant. He delivers advanced and specialized urological care at par with international standards and provides a full spectrum of diagnostics and treatment for urology cancers, urinary tract infectious diseases, renal disease, reconstructive urology surgery, laparoscopic urology, erectile dysfunction,  stone disease, pediatric urology, prostate diseases, pediatric renal transplant and andrology.  Dr. Sarma is very well adept in treating patients with the latest and updated laparoscopic and laser technologies.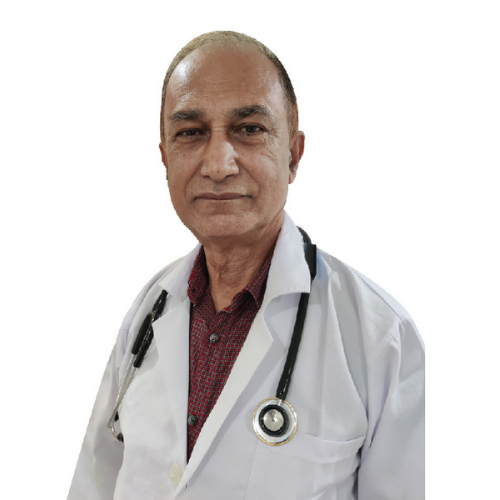 MBBS, MS,M.Ch (URO) AIIMS
Experience : 35+ years
Dr. Saumar Jyoti Baruah is a well-experienced consultant Urologist who is currently associated with Apollo Clinic, Guwahati. He can diagnose and treat diseases of the urinary tract in both men and women. Dr. Baruah has worked in a variety of settings, including hospitals, private clinics, and urology centers. Dr. Baruah specializes in managing patients with urological diseases like kidney stones/ prostate problems/ urinary leak/ stress incontinence/ overactive bladder/ male infertility/ andrology and sexual dysfunctions/ urethral strictures/ kidney, bladder, ureter, penis and testicular cancers/ kidney failure and kidney transplant.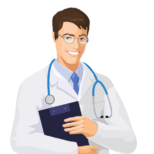 DR. Shrawan Kumar Singhania
MS, DNB, MCH, MNAMS
Experience : 30+ years
Dr. Sharwan Kumar Singhania is a senior consulting Urologist and Andrologist who pioneered the concept of complete quality urological care. With over 40+ years of excellence, he has had an inspirational journey in delivering efficient care to patients with a track record of complete dedication and proficiency.  
Gold medal for M.Ch. Urology, AIIMS
Dr. Rajeev T P is a well-experienced consultant Urologist in North East, associated with Guwahati's reputed Clinic. He has expertise in Laser Urology, Laparoscopic Urology, and Endo-Urology & Onco– Urology. Dr. Rajeev has over 23 years of experience in treating urology cases. He is a highly experienced specialist, globally renowned Urologist and a leader in the field of Kidney Care and Kidney Transplantation.  
Dr Nabajeet Das is a Consulting Urologist in Guwahati with over 5+ years of experience in the field of Urology. He has expertise in the fields of Laparoscopic Urology, Laser Urology, Endo-Urology, Onco– Urology, and Reconstructive Urology.